Gunthorpe CofE Primary School became part of ASPIRE Multi Academy Trust (MAT) on the 1st September 2017.
Term dates for this year and next year can be found here
Parents are encouraged to share their view of the school with school inspectors. This is open to all parents who would like to comment on the effectiveness of the school. This can be done on the: Parent View website

We are very proud of our academic performance. Further details can be found here. If you would like to compare us with other schools you may find the following link useful: School performance tables
Upon admission we ask all parents to sign our: Home school agreement.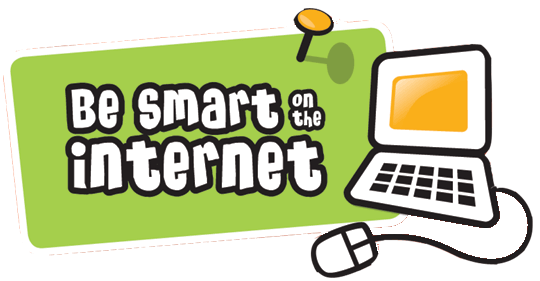 This term in computing we will be focusing on E safety with the children here are links to some of the websites the children will be using.
Infants
https://www.childnet.com/resources/smartie-the-penguin
https://www.childnet.com/resources/digiducks-big-decision
https://www.thinkuknow.co.uk/5_7/
Juniors
https://www.childnet.com/resources/the-adventures-of-kara-winston-and-the-smart-crew
http://www.kidsmart.org.uk/greatsites/
https://www.thinkuknow.co.uk/8_10